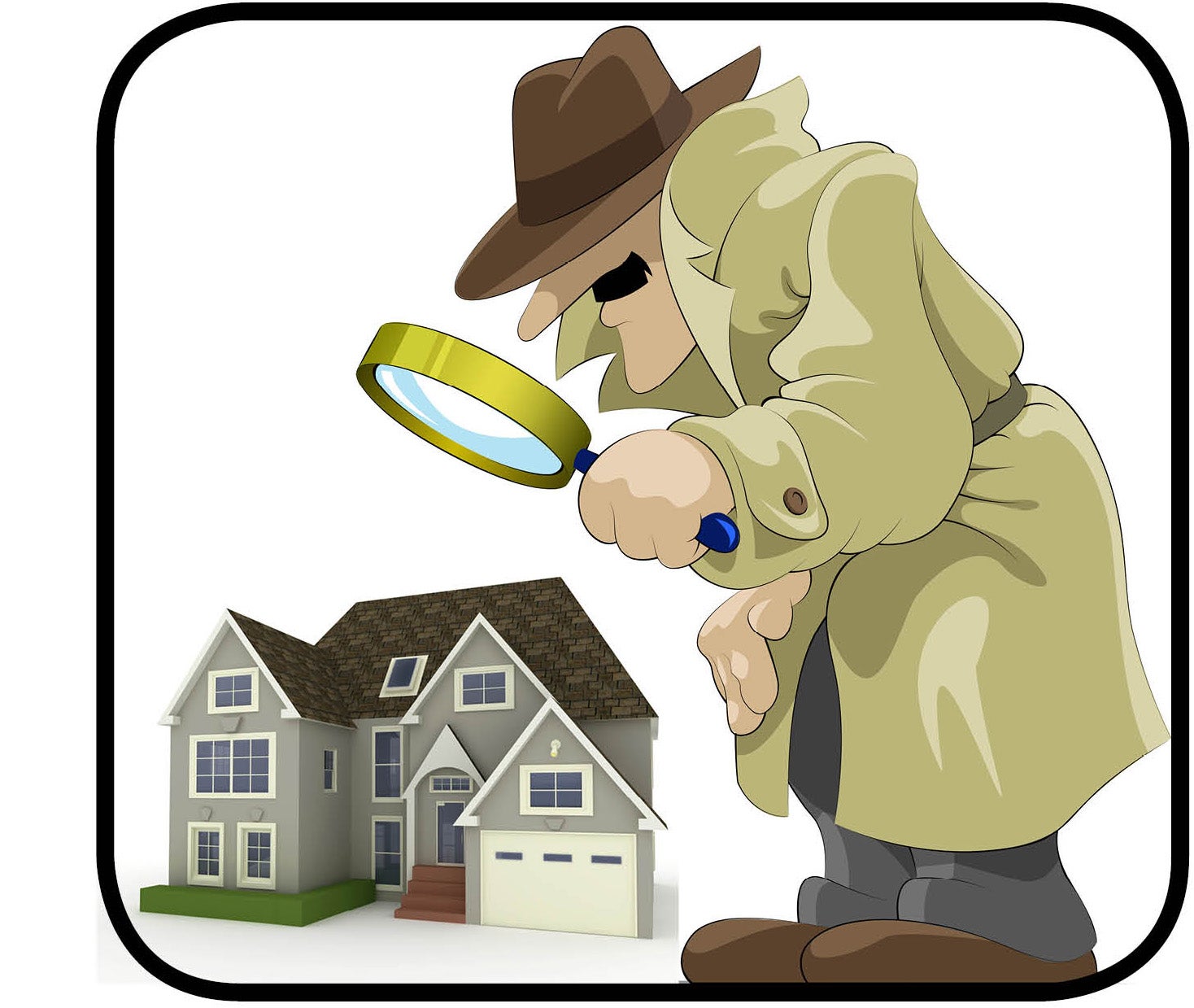 10/22/18: The annual budget allotted for Commercial & Industrial rebates has now been distributed to members. The co-op will not be accepting applications for these rebates for the remainder of the year. Please check back later for updates on next year's program.
The purpose of the Commercial & Industrial (C&I) Energy Audit Program is to offer member businesses rebate funding for the completion of a professional energy audit. Additional rebates are also available for those businesses that install the electric energy improvements recommended by the audit, thereby encouraging Cooperative member businesses to reduce energy use where applicable.
C&I Energy Audit Program Overview:
1. This program is applicable for commercial and industrial business facilities only. Residential applications are not eligible. Businesses must be a member of the Cooperative and receive electric power from Firelands Electric Cooperative.
2. Pre-approval of the project is required prior to audit. Pre-approval is obtained through the submission of a completed C&I Energy Audit Rebate application to Firelands Electric. In addition, the member must also submit an audit proposal from the auditing firm, which includes a cost breakdown and complete overview of the scope and depth of the proposed audit.
3. The proposed audit must be done by a professional auditing or engineering firm.
4. The energy audit must include an audit of electric energy use.
Click here to download the C&I Energy Audit Rebate Form and Guidelines [PDF] using Adobe Acrobat Reader. Completed forms with attached documentation can be submitted here or by mail.
For a complete listing of Firelands' Member Programs, click here.