STORM CENTER
Visit our Storm Center page to report and check outages. If you are experiencing an outage please call 1-800-533-8658. Downed lines? Please call and let us know your situation.
STRONG PRINCIPLES RUN THROUGH EVERY CO-OP LINE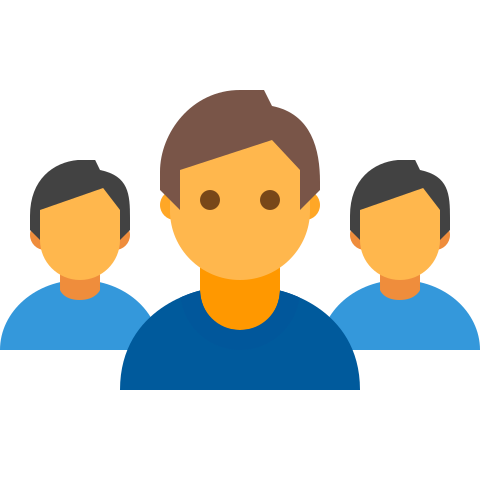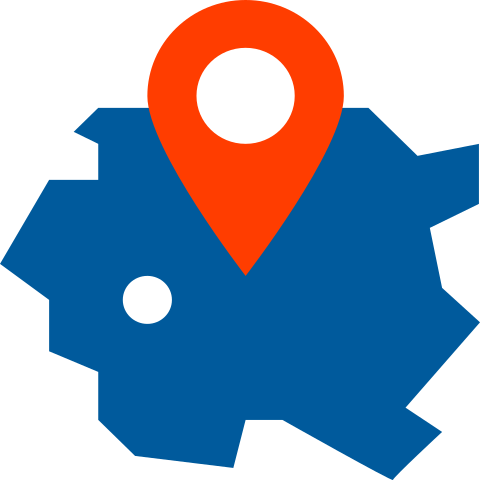 CALL 811 BEFORE YOU DIG
If you are planning on doing any digging around your home or business, state law requires that you contact the Call 811 at least two working days before you dig.