2021 BACK-TO-SCHOOL PHOTO CONTEST
A new school year is just around the corner — and Firelands Electric Cooperative wants to see those back-to-school photos!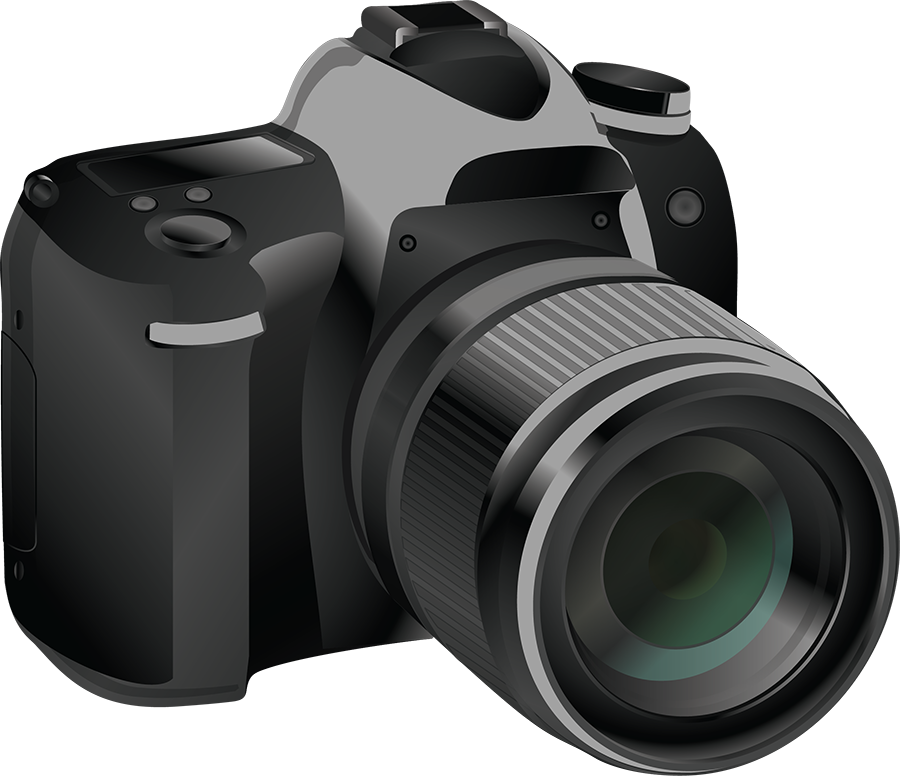 Send us your most creative back-to-school photos for a chance to win a GRAND PRIZE PACKAGE WORTH $100. The package will include a fun collection of books, games, and other activities focused on electricity and energy. (We have a few other surprises in store, too!) A runner-up will also be selected to receive a $30 prize package.​
Entries are due by 4 p.m. on Friday, Sept. 10.
OFFICIAL CONTEST RULES​​
Members of Firelands Electric Cooperative with school-aged children living in the home are eligible to enter. (Note: Prizes will be especially geared toward 8- to 12-year-olds, but all ages are welcome to enter.)

Back-to-school photos may be submitted one of three ways:

Email to members@firelandsec.com (maximum file size of 10 MB)

Send via Facebook Messenger

Mail to Back-to-School Photo Contest, Firelands Electric Co-op, P.O. Box 32, New London, OH 44851

Make sure to include your name, service address, and contact information with your entry.

Entries must be received by 4 p.m. on Friday, Sept. 10, and are limited to one per member-family.

The most creative photo will be selected by a panel of judges to receive the grand-prize package, worth up to $100. A runner-up will also be selected for a $30 prize package.

Winners' names and photos will be published in a future issue of Ohio Cooperative Living magazine.

All entries may be used on the cooperative's social media or in its printed publications.
If you have any questions, please contact us here or speak with the Member Services department at 1-800-533-8658.