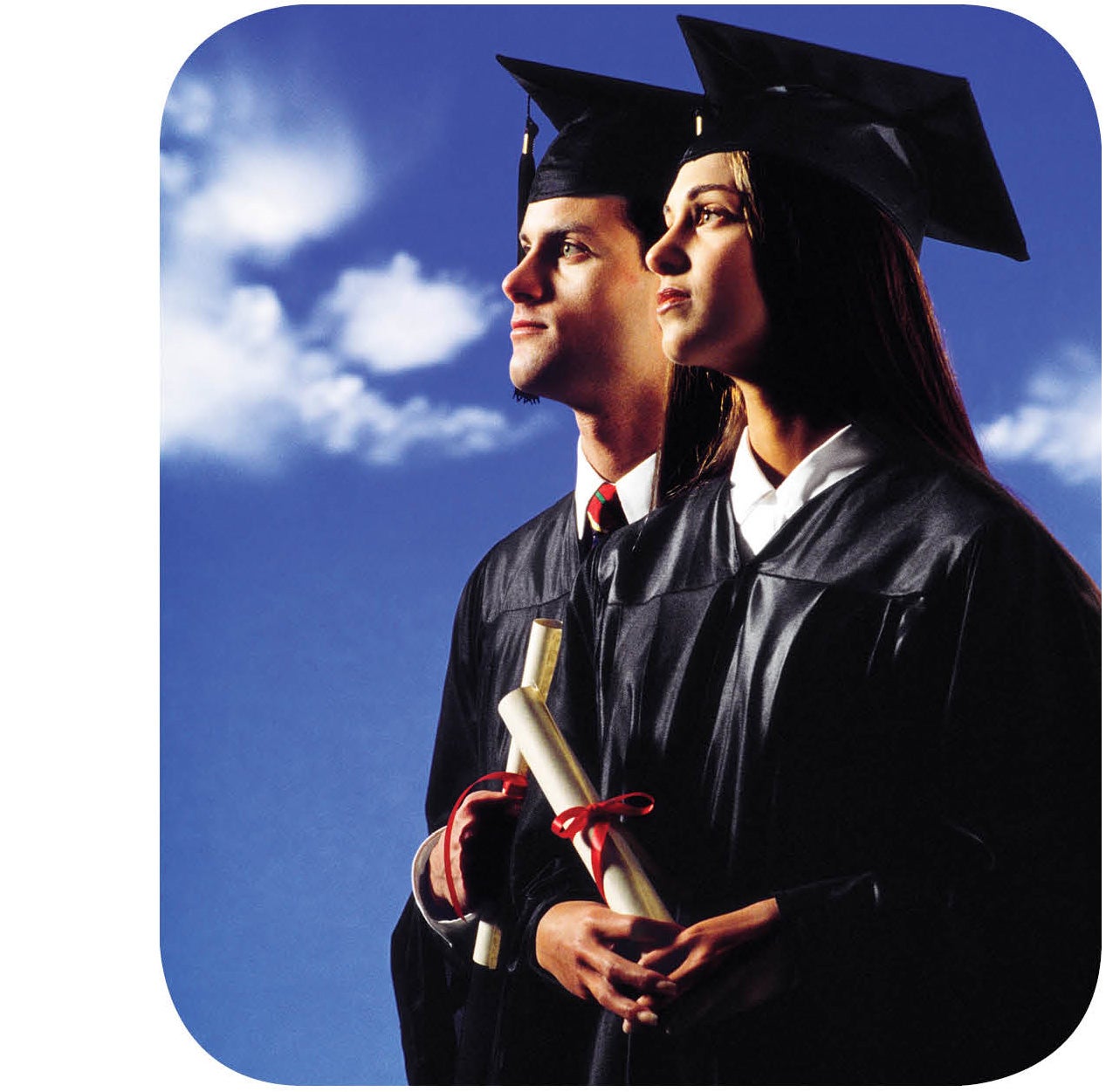 CHILDREN OF MEMBERS SCHOLARSHIP PROGRAM
In 2022, Firelands Electric Cooperative will award $9,750 in college scholarships to outstanding high school seniors who have a minimum GPA of 3.5 on a 4.0 scale. Applications will be reviewed and selected finalists will be invited for a personal interview at Firelands' office in New London on Monday, February 21, 2022.*
Ten students will be awarded scholarships from Firelands Electric, including: a first-place scholarship of $1,800; second place of $1,600; third place of $1,400; fourth place of $1,200; fifth place of $1,000, and sixth place of $750. Two students will also be chosen to each receive a $500 Honorable Mention Scholarship, and two additional students will each be awarded a $500 Judges' Choice Scholarship.
The first-place winner will be eligible to compete for additional scholarships from Ohio's Electric Cooperatives during the statewide competition in Columbus on April 12, 2022.
TECHNICAL-TRADE SCHOLARSHIP PROGRAM
This year, Firelands Electric Cooperative will award a $750 scholarship to one outstanding high school senior who has a minimum GPA of 2.5 on a 4.0 scale and who plans to enroll in a technical school or vocational program following graduation. Applications will be reviewed and selected finalists will be invited for a personal interview at Firelands' office in New London on Monday, February 21, 2022.*
Applications may be mailed or emailed and must be received by Firelands Electric Cooperative by 4 p.m. on January 21, 2022.
Attn: Scholarship Coordinator
Firelands Electric Cooperative, Inc.
P.O. Box 32
103 Industrial Drive
New London, OH 44851-0032
members@firelandsec.com
*Please note that if in-person interviews are restricted due to COVID-19, the co-op will make arrangements to hold them virtually.
If you have questions, please contact our Member Services department at members@firelandsec.com or call 1-800-533-8658.
2022 Children of Members Scholarship materials
All scholarship materials and forms can be downloaded and completed using Adobe Acrobat Reader.