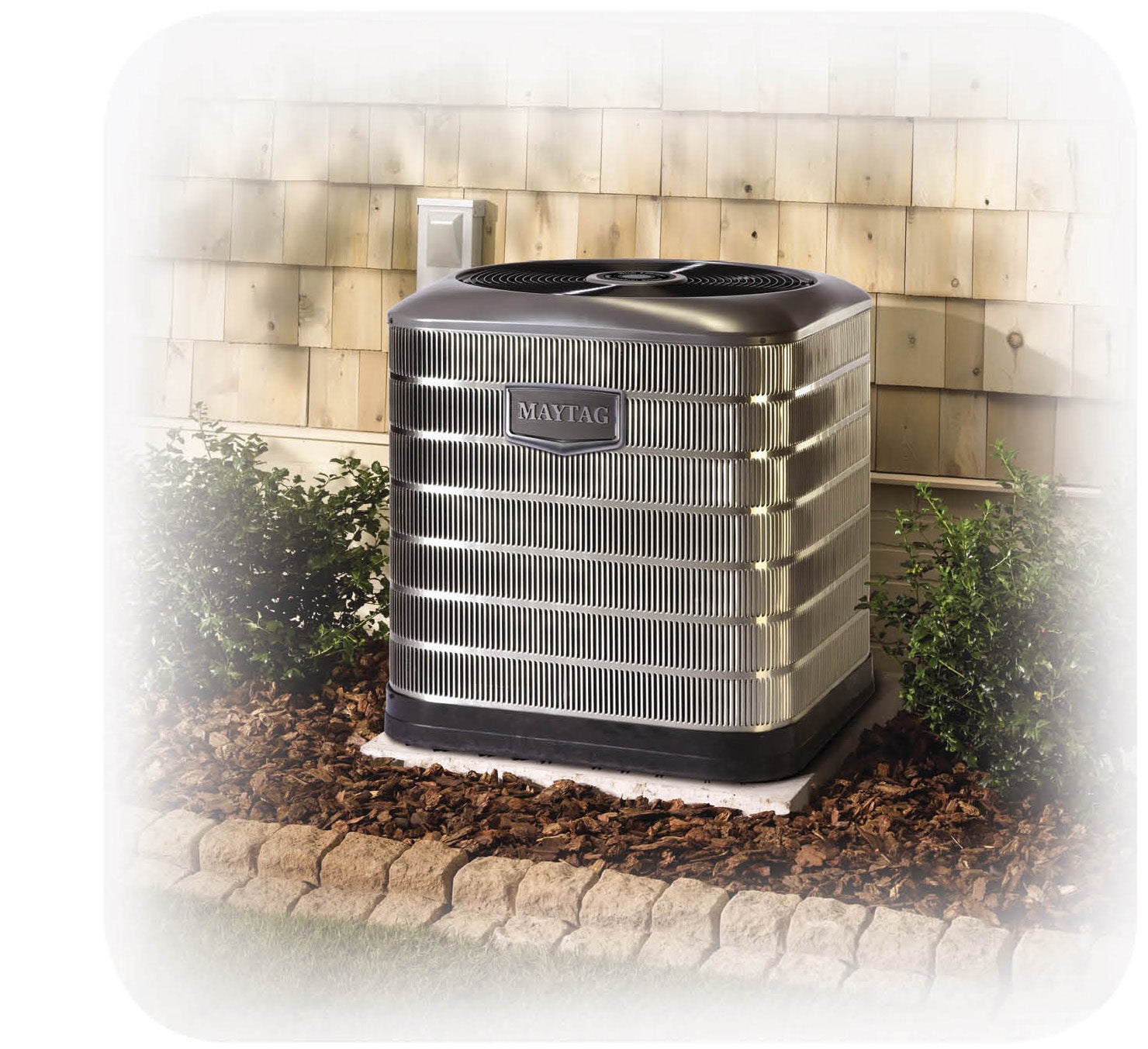 Incentives and rebates apply to members of Firelands Electric Co-op who participate in the cooperative's load management program by having a PeakBuster device installed on their central cooling system. The equipment must be approved and inspected by the cooperative's Energy Advisor and a PeakBuster device must be installed/tested (at no charge to the member) before any incentives can be issued to the member.
By participating in the cooperative's load management program, PeakBuster members acknowledge that equipment may be activated on extremely hot/humid afternoons during the summer between 2 pm and 6 pm to avoid high electric demand. The PeakBuster equipment allows the cooperative to temporarily cut power to the circuit or reduce the run-time of the cooling system compressor during peak power load demand. PeakBuster load management devices are programmed so the cooling system compressor will never be off more than 12 minutes out of any half-hour control period. Your cooling system fan will continue to operate normally during peak demand sessions, circulating air throughout your home to maximize comfort. Firelands' technicians reserve the right to decide whether to accept older or marginal central air conditioners, heat pumps, and geothermal systems into the Cool Returns program.
COOL RETURNS AIR CONDITIONING INCENTIVES
$100* bill credit to install a PeakBuster RCS device on central air conditioning, existing heat pumps and geothermal systems that do not already have a Cool Returns PeakBuster device installed, or new systems that do not qualify for other rebates.
$10* monthly bill credit on bills due in the months of July, August, September, and October. Reoccurring as long as the member continues to take part in the Cool Returns program.
*The Cool Returns PeakBuster incentive cannot be combined with other geothermal and heat pump rebates/incentives offered by Firelands Electric Cooperative. Certain systems, including but not limited to, air conditioning and HVAC units that are too old, do not qualify for advertised rebates and incentives.
Click HERE for a printable version of Firelands' Member Programs.