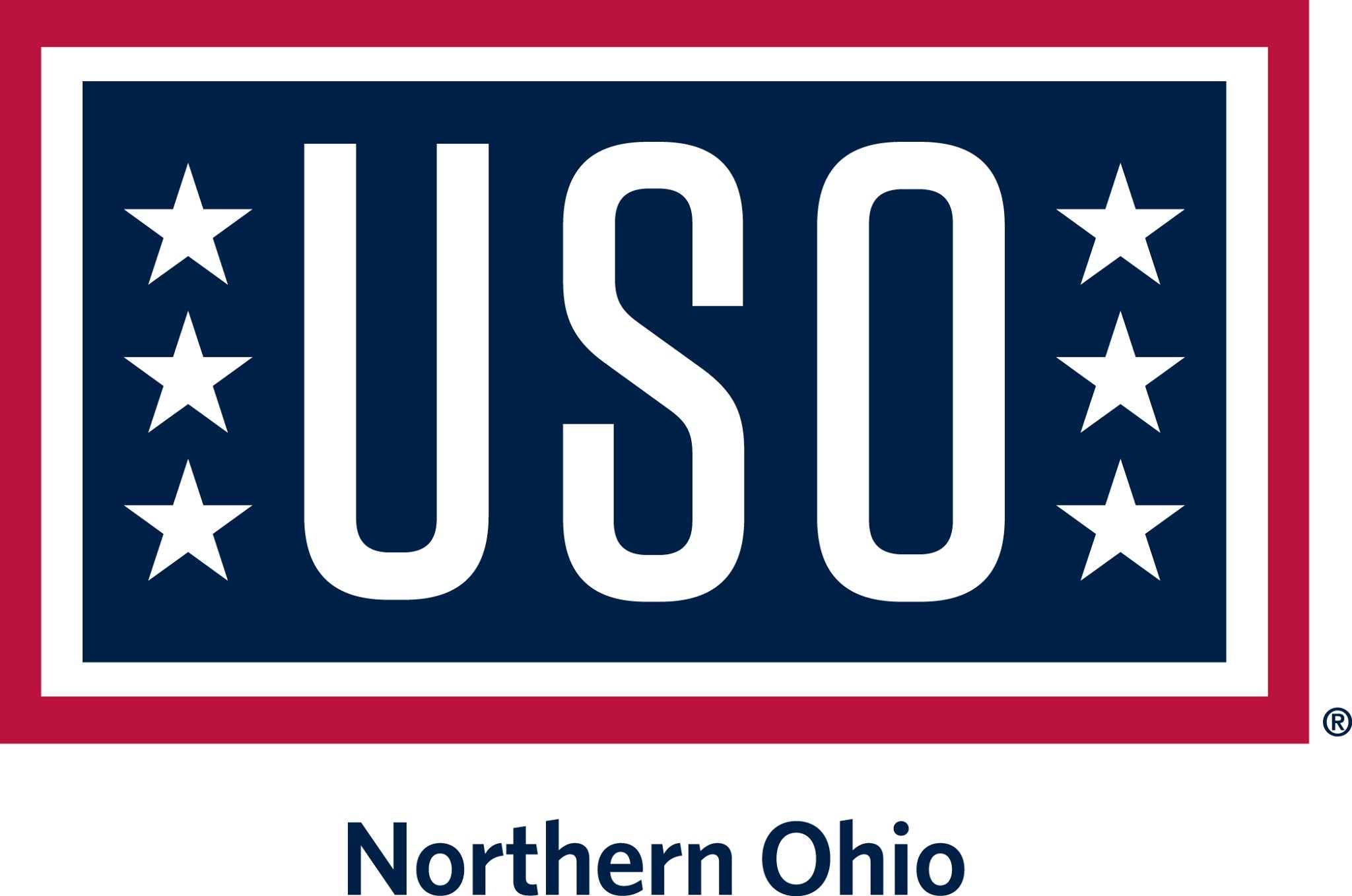 2020 STEP UP FOR SOLDIERS ANNUAL DRIVE
Due to COVID-19 restrictions, the USO is not currently accepting items for care packages. As a result, the USO Step Up for Soldiers annual drive will look a bit different for 2020.
This year, Firelands Electric Cooperative is teaming up with local radio stations WLKR-FM and K96-FM to collect donations for the Bob Hope USO Lounge at Cleveland Hopkins International Airport (www.clevelandairport.com/airport/services-amenities/uso-lounge). Available to U.S. military service men and women and their families, the lounge provides a place to grab a snack, send email, read, or just find a quiet spot on a busy day of travel.
The cooperative will be collecting donations for the Bob Hope USO Lounge Nov. 11 through Dec. 11. Although our lobby is currently closed to the public, items may be dropped off in the collection boxes located right inside the front entryway during regular business hours, Monday through Friday, 7:30 a.m. to 4 p.m.
Suggested donation items include:
razors
cotton swabs
tissues
deodorant
toothpaste
toothbrushes
cough drops
travel size soap/shampoo
eye drops
ear plugs
hand sanitizer
playing cards
puzzle books
chewing gum
hard candy
beef jerky
trail mix
fruit snacks
raisins/dried fruit
pop tarts
cracker/cookie packets
nuts
snack packs
* Please note that since all donations will be going to the airport lounge, we are unable to accept large canned goods, household supplies, or toys this year. Donated items should be small and geared toward those travelling. 
The USO is also collecting monetary donations for U.S. service men and women. If you are interested in making a tax-deductible contribution, please visit https://northernohio.uso.org/support/donate.