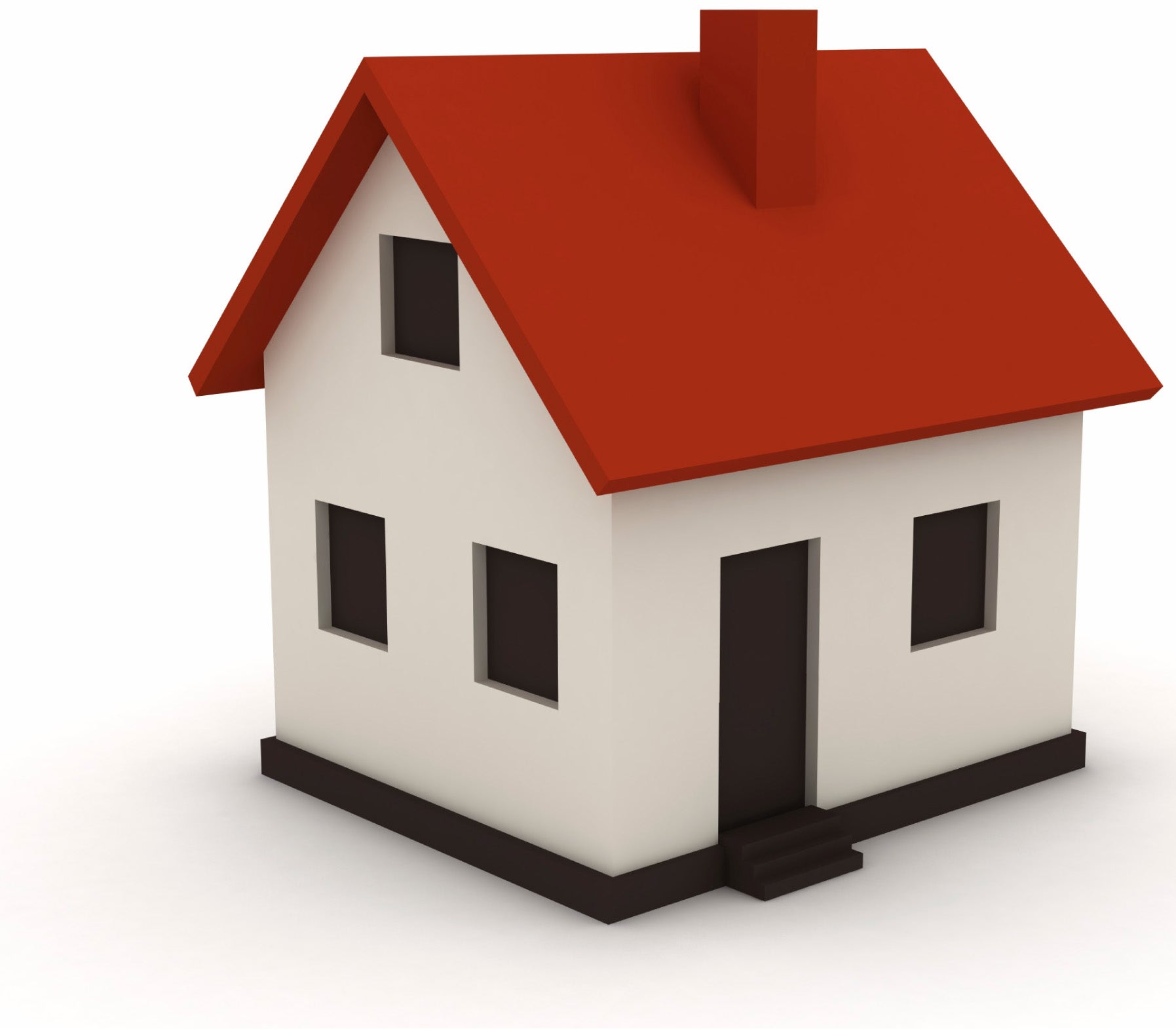 The purpose of the Weatherization Program is to offer Firelands Electric Co-op members a rebate incentive for making energy improvements to their electrically-heated home with air-sealing or insulation upgrades.
AIR SEALING REBATE* $400 or 50% of the project cost (whichever is lower)

INSULATION REBATE* $800 or 50% of the project cost (whichever is lower)


(Insulation project cost includes the cost of installation/labor.)
WEATHERIZATION PROGRAM OVERVIEW
All qualifying insulation and air-sealing upgrades must be installed in a residential home which receives its electric power from Firelands Electric Cooperative. The home MUST use electric as its primary heat source. Baseboard, electric furnace, heat pump, and dual-fuel heat pump systems are included in this program.
Insulation and air-sealing upgrades must be installed by a licensed contractor between July 1, 2022 and June 15, 2023.
Do-it-yourself upgrade projects are NOT eligible for this rebate.
This rebate program is for attic, exterior house wall, duct, and exterior basement wall or crawlspace wall insulation, and/or for air-sealing upgrades only. Air sealing does not include product replacement (e.g. replacement of windows, doors, lighting fixtures, etc.).
All projects must be a retrofit installation within an existing residential home. Installations that are NOT eligible for a rebate include: new construction, room additions, garages, sheds, workshops, interior home walls, sound proofing applications, and properties with more than two units. Projects must comply with applicable federal, state, and local laws and building codes.
Insulation or air sealing installed with funding from a non-cooperative utility incentive program are not eligible for this program.
Click HERE to download complete Weatherization Guidelines and Forms [PDF] using Adobe Acrobat Reader. Completed forms with attached documentation can be submitted HERE or by mail.
For a complete listing of Firelands' Member Programs, click HERE.